TRANSILVANIA IT CLUSTER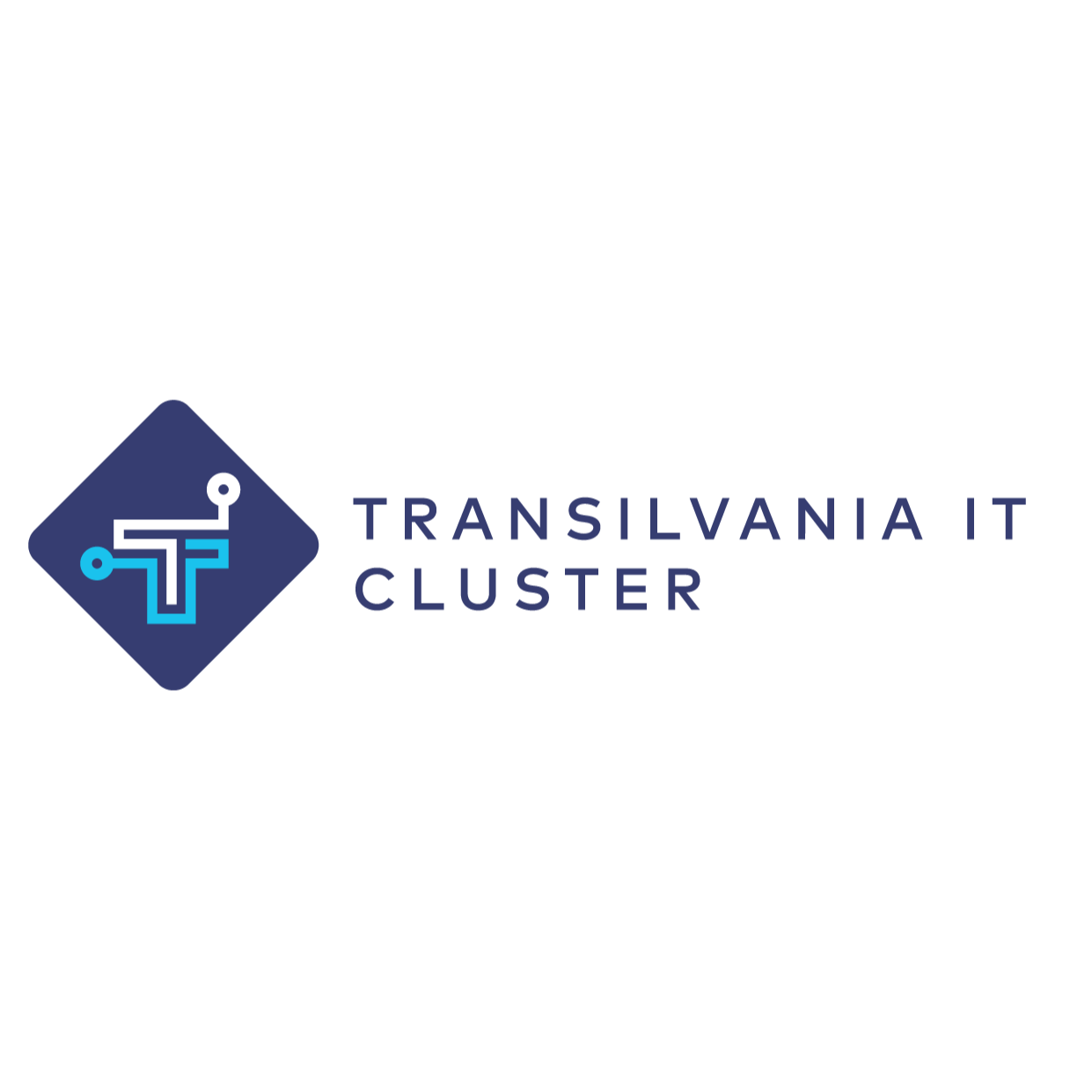 TRANSILVANIA IT CLUSTER
Romania, Cluj-Napoca
Founded by: Bianca Muntean
Team: Bianca Muntean, Mihai Pop, Alexandru Roja, Karl McFaul, Andrei Martîniuc.
Transilvania IT Cluster works at the intersection between entrepreneurship, researchers, innovators, and public administration, pushing forward discussion and action around digital transformation and thus enhancing community development through digitalisation. Founded in 2013 by Aries Transilvania, Transilvania IT Cluster was originally aimed to support employees of member companies in the acquisition process of technical and soft skills, as well as offer a platform of knowledge and training for the implementation of collaborative projects. While this continues to remain an important focus, Transilvania IT Cluster further developed to match the sector development in Cluj - Napoca.
What we have achieved:
EU Cluster manager of the year - Bianca Muntean, the manager of Transilvania IT Cluster, was granted the Award of "EU Cluster Manager of the Year 2019" by the European Commission at the European Clusters Conference 2019. Developing and orchestrating Transilvania Digital Innovation Hub ,a cross-border initiative involving 4 cluster and other actors from North-West region of Romania. Transilvania Digital Innovation Hub works strategically to catalyze regional innovation potential and capabilities. On the other hand, it acts as a provider of competences, know-how, innovation programs, support for startups and SMEs. Cluj Innovation Camp 2020- With the intention to strengthen cooperation and synergy between local ecosystems, as well as foster innovative solutions that improve citizen wellbeing, Cluj Napoca Municipality, together with Transilvania IT Cluster and local and European stakeholders jointly organised up to now three editions of Cluj Innovation Camps. DIGITAL INNOVATIVE TRANSILVANIA 2.0 - The project aims to develop the skills needed to promote the accelerated adjustment of the industry to structural changes in the market.
Our interests:
Funding, events, education, R&D, Facilitators , offshore partnerships, innovators, innovative ideas, networking, Exploring opportunities that lead to the growth of the ecosystem